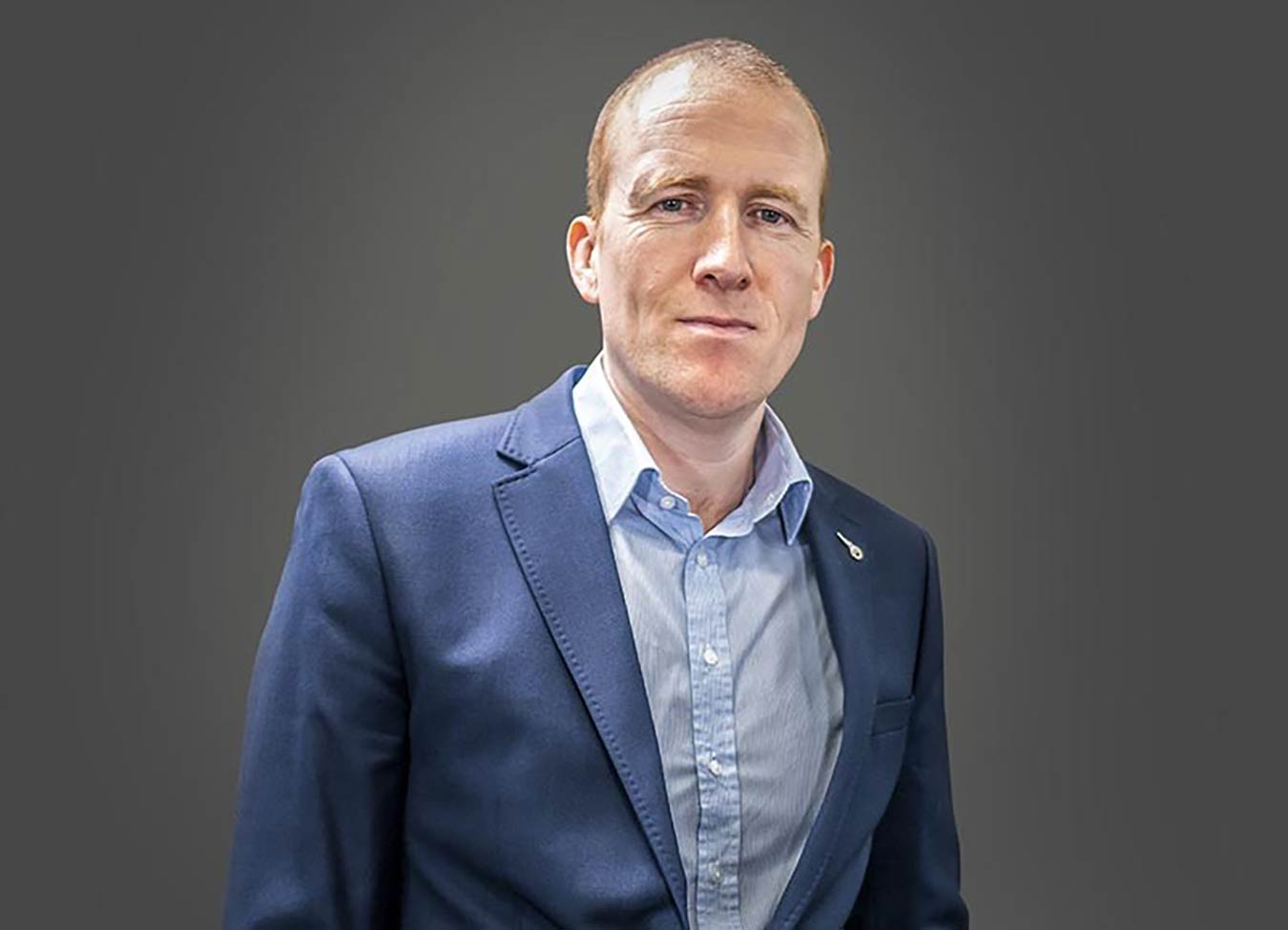 May 11th, 2023 - BAT has appointed Dr James Murphy, as its new Director, Research and Science, joining the Management Board and reporting to the Chief Executive. Dr Murphy will play a central role in leading BAT's extensive research and development programmes, which supports the company's commitment to reducing the health impact of its business by offering consumers a range of alternative reduced risk* tobacco and nicotine products.
Based at BAT's Research & Development hub in Southampton, Dr Murphy will be leading the global Research and Science team, ensuring world-class science and best practice are applied to all aspects of BAT's work. He will help deliver further scientific evidence that supports BAT's New Categories products.
Jack Bowles, BAT Chief Executive, said: "James is a highly experienced, much-admired leader, with a proven track record of positively impacting our global scientific engagement with regulators, media and the external scientific community. BAT has made significant progress over recent years to advance our commitment to tobacco harm reduction and deliver our purpose of building A Better Tomorrow. James' leadership and experience will help further accelerate that progress."
Dr Murphy has played a significant role in the development of BAT's New Categories since day one, having been Product Development Lead for BAT's first vapour launches in 2013–2014. As Head of Reduced Risk Substantiation, he created and published the Group's nine-step scientific assessment framework to assess BAT's New Category products.
Dr James Murphy, BAT Director, Research and Science, said: "At BAT we have a clear purpose: To build A Better tomorrow by reducing the health impact of our business. We will achieve this by providing adult consumers with a wide range of less risky*† alternatives to smoking cigarettes. Our goal is to have 50 million consumers of our non-combustible products by 2030. With 22.5m non-combustible consumers by the end of 2022. It is important to understand that most of the harm associated with cigarettes is caused by the burning of tobacco, not by the nicotine."
Dr Murphy brings two decades of experience and has held a number of senior roles in R&D, Operations and Marketing at BAT. He was most recently Executive Vice President, U.S. Scientific Research & Development, based at the headquarters of BAT's U.S. business in Winston-Salem, North Carolina.
About BAT
BAT is a leading, multi-category consumer goods business with a purpose to build A Better Tomorrow™ by reducing the health impact of its business through offering a greater choice of enjoyable and less risky products for adult consumers.
The company continues to be clear that combustible cigarettes pose serious health risks, and the only way to avoid these risks is not to start or to quit. BAT encourages those who would otherwise continue to smoke to switch completely to scientifically-substantiated, reduced-risk alternatives*. In order to deliver this, BAT is transforming into a truly consumercentric multi-category consumer products business.
BAT's ambition is to have 50 million consumers of its non-combustible products by 2030 and to generate £5billion of New Categories revenue by 2025. BAT has set stretching ESG targets including achieving carbon neutrality for Scopes 1 & 2 by 2030 and eliminating unnecessary single-use plastic and making all plastic packaging reusable, recyclable or compostable by 2025.
BAT employs over 50,000 people. The BAT Group generated revenue of £27.65 billion in 2022 and profit from operations of £10.5 billion.
The company's Strategic Portfolio is made up of its global cigarette brands and a growing range of reduced-risk* New Category tobacco and nicotine products and traditional non-combustible tobacco products. These include vapour, tobacco heating products, modern oral products including tobacco-free nicotine pouches, as well as traditional oral products such as snus and moist snuff. In 2022, we had 22.5 million consumers of our non-combustible products, a rise of 4.2 million from Full Year 2021.
* Based on the weight of evidence and assuming a complete switch from cigarette smoking. These products are not risk free and are addictive.