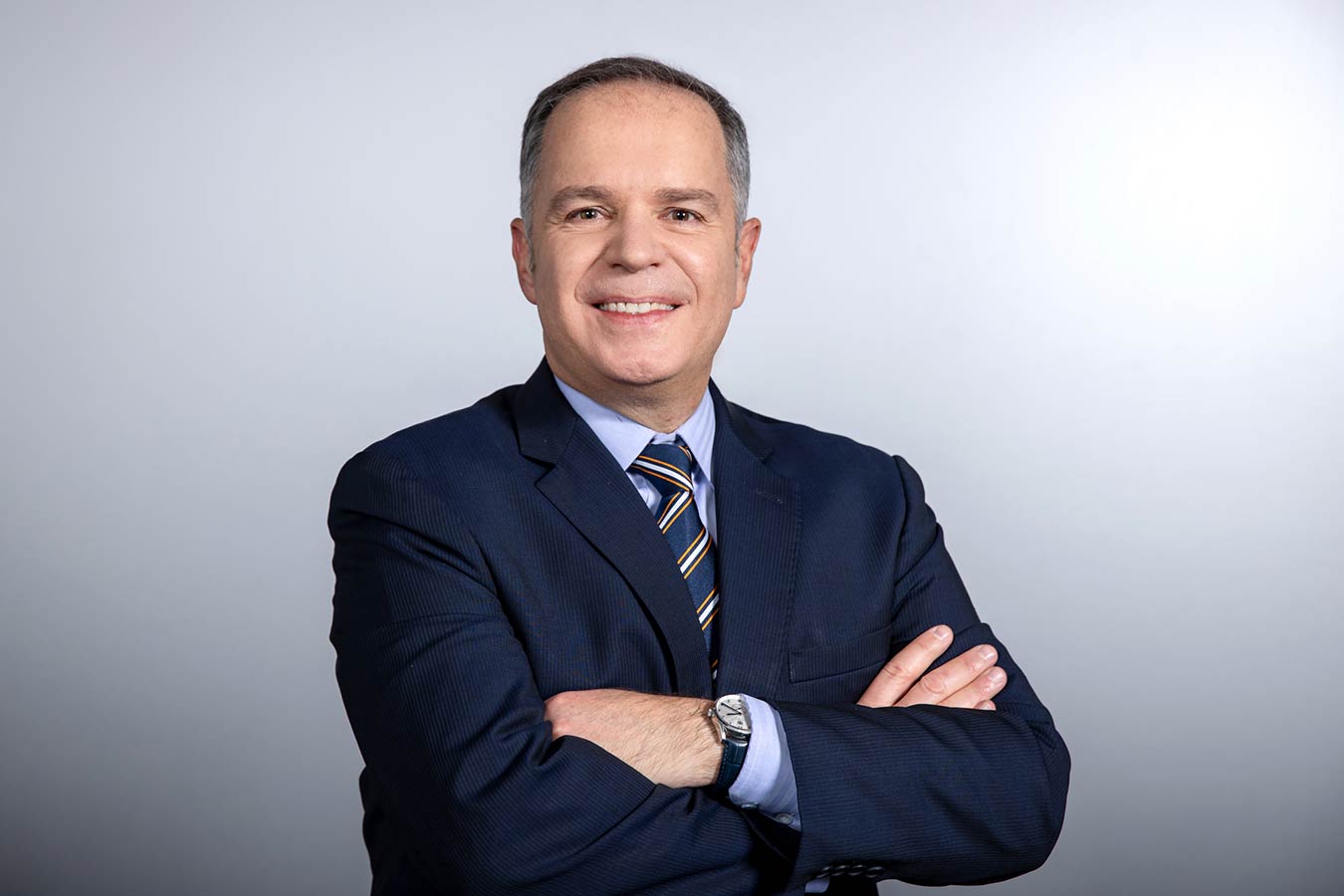 Fred Monteiro, formerly Director of the Central Europe South Area in BAT and General Manager of BAT Romania, has been promoted to the Management Board of BAT as the new Regional Director for Americas & Europe, starting with April 1st, 2023. Fred Monteiro has been based in Bucharest since July 2021, coordinating BAT's business in Romania and six other markets. During his tenure, BAT has become Romania's biggest contributor to the state budget, surpassing the 10 billion RON threshold in total taxes paid in 2021.
Romania continues to play a significant part in BAT, becoming the headquarter and coordination point for BAT's business in 12 other markets in the new area. Jorge Araya will take over the position of BAT Romania General Manager and Director of the newly formed South-Eastern Europe Area. Once all formalities are fulfilled, Jorge and his management team based in Romania will coordinate from Bucharest BAT's business in Romania and 12 countries: Italy, Turkey, Bulgaria, Ukraine Serbia, Albania, Macedonia, Bosnia-Herzegovina, Montenegro, Slovenia, Croatia, and Kosovo.
The move is part of a global strategic review of BAT's regions, business units and global functions. Since the launch of the purpose-led A Better Tomorrow™ strategy in 2020, BAT has made significant progress in building a New Categories consumer base, growing powerful global brands and developing organisational capabilities for the future.
Fred has spent more than 20 years with BAT, most recently as Area Director of Central Europe South, based in Romania. Prior to this role, Fred has held numerous senior leadership positions including Marketing Director, Next Generation Products, Head of Marketing for the Europe Region and General Manager, BAT Japan.
"I am very excited and honoured by the new role, which is very complex and challenging, but at the same time fit to our purpose of transformation towards A Better Tomorrow, where we focus on developing and marketing new products, backed by science, that are less harmful* and tailored to meet the preferences of adult consumers. Also, I am very proud of my time spent in Romania, with a fantastic team that in 25 years of local presence, managed to deliver an amazing contribution to the Romanian economy, in terms of exports, employment and contribution to the state budget. I will remain very close to the business in Romania and continue to support the team in reaching our ambitious goals for the future", Fred Monteiro, formerly CES Area Director in BAT and designated Management Board member, said.
Jorge began his career with BAT in Chile in 1995 and over the last 25 years has held a number of progressive senior leadership roles at both the end-market and regional levels within the AmSSA region, including Head of Brands Mexico, Marketing Director Chile, Marketing Director Brazil and Head of Marketing Americas region. Previous to moving to Romania, Jorge was Executive Vice President, Marketing, for Reynolds, being responsible for all U.S. marketing functions, including consumer, trade and digital marketing.
"This is an important step forward in our journey of transformation and I am very honoured to join our team in Romania, where BAT has been present for over 25 years with a remarkable performance. Already with a significant contribution to the local economy, we will continue to invest in our employees, our manufacturing facilities and the science and innovation that are critical for developing our reduced risk* products and fulfil our commitment for A Better Tomorrow", Jorge Araya, the newly appointed BAT Romania GM and SEE Area Director said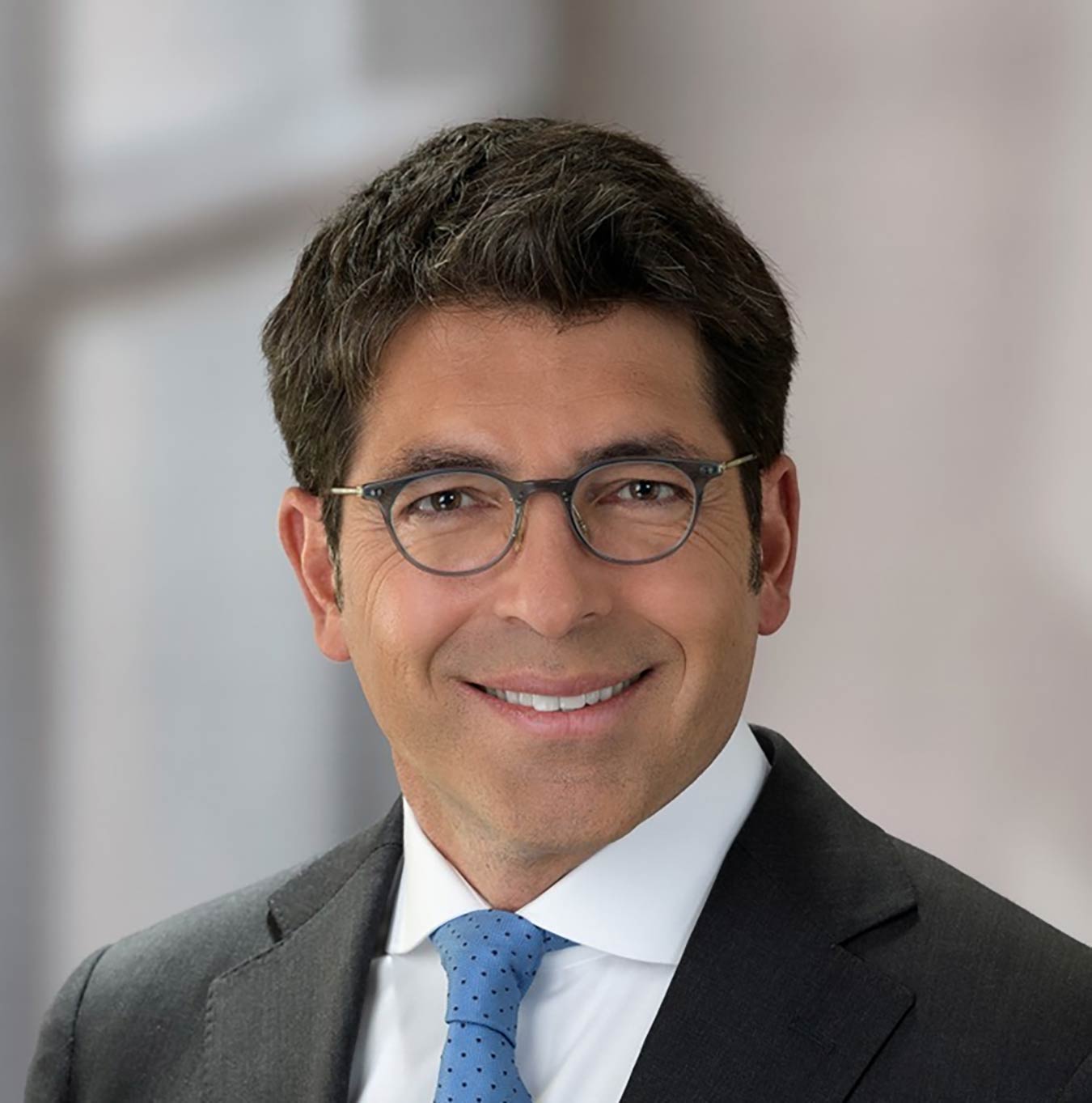 About BAT Romania
In 2020, the company became the largest contributor to the state budget, with a contribution of over 9.6 billion lei as taxes and excises.

BAT kept this position in 2021 as well, paying around 11 billion lei to the state budget

BAT is the largest player in the tobacco industry on the Romanian market, with a market share of over 50%

BAT employees currently circa 3,000 employees in the three economic entities of the group present in Romania and generates more than 30,000 jobs in the distribution chain

In 2018, BAT launched glo in Romania, the company's most innovative tobacco heating product
About BAT
BAT is a leading, multi-category consumer goods business with a purpose to build A Better Tomorrow™ by reducing the health impact of its business through offering a greater choice of enjoyable and less risky products for adult consumers.
The company continues to be clear that combustible cigarettes pose serious health risks, and the only way to avoid these risks is not to start or to quit. BAT encourages those who would otherwise continue to smoke to switch completely to scientifically-substantiated, reduced-risk alternatives*. In order to deliver this, BAT is transforming into a truly consumercentric multi-category consumer products business.
BAT's ambition is to have 50 million consumers of its non-combustible products by 2030 and to generate £5billion of New Categories revenue by 2025. BAT has set stretching ESG targets including achieving carbon neutrality for Scopes 1 & 2 by 2030 and eliminating unnecessary single-use plastic and making all plastic packaging reusable, recyclable or compostable by 2025.
BAT employs over 50,000 people. The BAT Group generated revenue of £27.65 billion in 2022 and profit from operations of £10.5 billion.
The company's Strategic Portfolio is made up of its global cigarette brands and a growing range of reduced-risk*† New Category tobacco and nicotine products and traditional non-combustible tobacco products. These include vapour, tobacco heating products, modern oral products including tobacco-free nicotine pouches, as well as traditional oral products such as snus and moist snuff. In 2022, we had 22.5 million consumers of our non-combustible products, a rise of 4.2 million on full year 2021.
* Based on the weight of evidence and assuming a complete switch from cigarette smoking. These products are not risk free and are addictive.
Forward-looking statements
This release contains certain forward-looking statements, including "forward-looking" statements made within the meaning of the U.S. Private Securities Litigation Reform Act of 1995. These statements are often, but not always, made through the use of words or phrases such as "believe," "anticipate," "could," "may," "would," "should," "intend," "plan," "potential," "predict," "will," "expect," "estimate," "project," "positioned," "strategy," "outlook", "target" and similar expressions. These include statements regarding our customer target ambition, New Categories revenue targets and our ESG targets.
All such forward-looking statements involve estimates and assumptions that are subject to risks, uncertainties and other factors. It is believed that the expectations reflected in this release are reasonable but they may be affected by a wide range of variables that could cause actual results to differ materially from those currently anticipated. A review of the reasons why actual results and developments may differ materially from the expectations disclosed or implied within forward-looking statements can be found by referring to the information contained under the headings "Cautionary Statement" and "Group Principal Risks " in the 2021 Annual Report and Form 20-F of British American Tobacco p.l.c. (BAT).
Additional information concerning these and other factors can be found in BAT's filings with the U.S. Securities and Exchange Commission ("SEC"), including the Annual Report on Form 20-F and Current Reports on Form 6-K, which may be obtained free of charge at the SEC's website, http://www.sec.gov and BAT's Annual Reports, which may be obtained free of charge from the BAT website www.bat.com.
Past performance is no guide to future performance and persons needing advice should consult an independent financial adviser. The forward-looking statements reflect knowledge and information available at the date of preparation of this release and BAT undertakes no obligation to update or revise these forward-looking statements, whether as a result of new information, future events or otherwise. Readers are cautioned not to place undue reliance on such forward-looking statements.