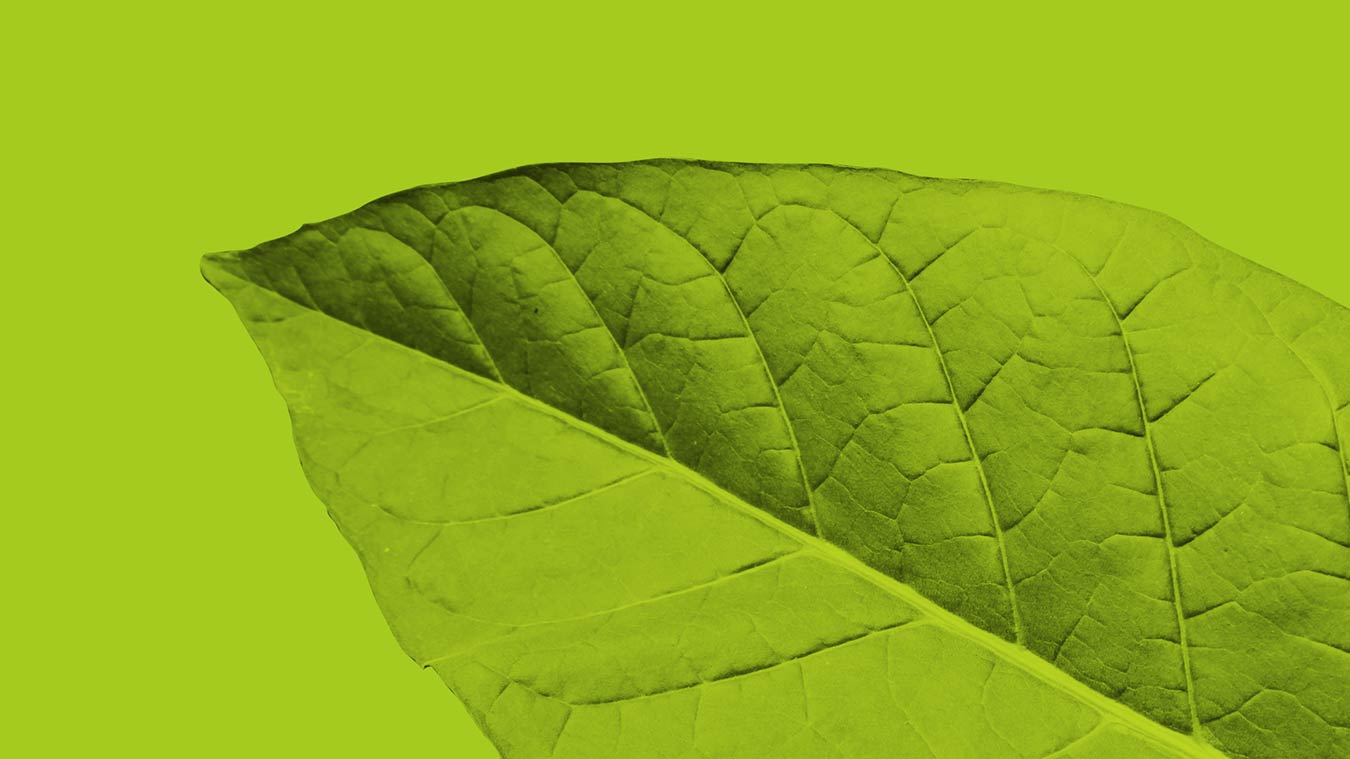 BAT's first Combined Annual & ESG Report outlines strong progress against ambitious ESG and sustainability targets

BAT shows leadership by being among the first companies globally to conduct and disclose results from a Double Materiality Assessment

BAT further announces new and updated sustainability targets

With 22.5 million consumers of its non-combustible products, BAT is transforming to reduce the health impact of its business.
March 7th, 2023 – BAT has further enhanced its sustainability reporting with its first Combined Annual & ESG Report*, which embeds detailed information on sustainability and ESG into its statutory Annual Report. It has done so well ahead of forthcoming global requirements for companies to expand the scope and improve the quality of sustainability-related information they disclose.
New and updated targets have also been announced in the report today, including:
Achieving 30% renewable energy target by 2025 two years early, resulting in revised target of 50% renewable energy by 2030

Increasing the initial target of 15% reduction in waste from BAT's operations by 2025, to 25%

Expanding the scope of BAT's 100% reusable, recyclable or compostable packaging commitment, beyond just plastic, by 2025 and

Setting a new target of zero conversion of natural ecosystems in its Tobacco Supply Chain by 2025¹
Mike Nightingale, BAT's Chief Sustainability Officer, said:
"BAT is proud to further enhance its sustainability reporting with its first Combined Annual & ESG Report. Sustainability and ESG matters are increasingly recognised as having a significant impact both on society and on how well a company performs. A combined report shows our strong commitment to transparent reporting and integrating sustainability and ESG matters into how we manage our business.
We are making good progress in advancing our sustainability strategy and building A Better Tomorrow. We are reducing the health impact of our business and further increasing our ambitions as we drive our business transformation. In 2022, for example, we increased the number of consumers using our non-combustible products to 22.5m, while at the same time reducing Scope 1 & 2 GHG emissions by 15% vs 2021. We know we have more to do and look forward to delivering on our ambitious targets."
This report also includes results of BAT's first Double Materiality Assessment, an approach to assessing impacts that helps the company to further shape the most important sustainability priorities and actions. Such an approach looks not only at how its business impacts sustainability issues but also how sustainability-related matters impact its business. The results of the Double Materiality Assessment have already helped inform BAT on strategy and will continue to do so through 2023 and beyond. These assessments help companies to adjust their targets and action plans and make it more likely to generate important sustainability improvements.
About BAT globally
BAT is a leading, multi-category consumer goods business with a purpose to build A Better Tomorrow™ by reducing the health impact of its business through offering a greater choice of enjoyable and less risky products for adult consumers.
The company continues to be clear that combustible cigarettes pose serious health risks, and the only way to avoid these risks is not to start or to quit. BAT encourages those who would otherwise continue to smoke to switch completely to scientifically substantiated, reduced-risk alternatives*†. To deliver this, BAT is transforming into a truly consumer-centric multi-category consumer products business.
BAT's ambition is to have 50 million consumers of its non-combustible products by 2030 and to generate £5 billion of New Categories revenue by 2025. BAT has set stretching ESG targets including achieving a 50% reduction in Scope 1, 2 & 3 greenhouse gas emissions by 2030, versus a 2020 baseline; and, making all plastic packaging reusable, recyclable or compostable by 2025.
BAT employs over 52,000 people and operates in over 175 countries. The BAT Group generated revenue of £12.87 billion in the first half of 2022 and profit from operations of £3.68 billion.
The company's Strategic Portfolio is made up of its global cigarette brands and a growing range of reduced risk* New Category tobacco and nicotine products and traditional non-combustible tobacco products. These include vapour, tobacco heating products, modern oral products including tobacco-free nicotine pouches, as well as traditional oral products such as snus and moist snuff. In the first half of 2022, we had 20.4 million consumers of our non-combustible products, a rise of 2.1 million on full year 2021.
* Based on the weight of evidence and assuming a complete switch from cigarette smoking. These products are not risk free and are addictive.
¹ To further reduce the risk of forests, wetlands, peatlands, grasslands, woodlands and wet/dry savannah being cleared to create farmland for tobacco within its supply chain. 'Tobacco Supply Chain' refers to the tobacco supplied by our directly contracted farmers and those of our strategic third party suppliers who participate in our annual Thrive assessment, representing over 80% of the tobacco purchased by volume in 2022.